Stop Press for Farnham Beerex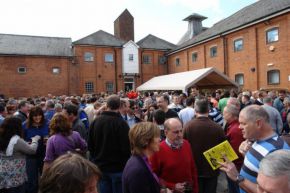 Farnham Beerex 2014 takes place on Thursday 10th April, Friday 11th April & Saturday 12th April 2014. Tickets for the Friday and the two Saturday sessions have sold out.
Some Thursday tickets are available at The Maltings' Box office.
The Thursday evening session is viewed by many as the best session to attend. All the beers are available from the start of the session and in wonderful condition. The Band is set to entertain you.
The usual barbecue will be available in the courtyard and some tasty servings from the inside counter.
Don't miss the chance to get your Thursday tickets----get them now!


Serving the community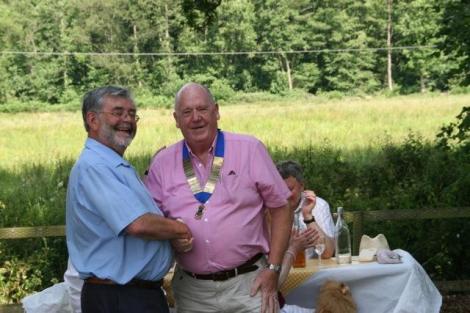 2013 President, Geoff Jeal, sends you a warm welcome
Have you some time to spare? Why not become a Friend of Farnham Lions and help us with one or more of our many projects:
Community Service.
Fundraising.
Or maybe join us for a social evening.
If Lions is what you are looking for then please drop us a line via the 'Contact Us' tab above.
Any and all help is gratefully received - and hopefully you will enjoy the experience!