Wenceslas Winter Fuel Project Wenceslas 2020/21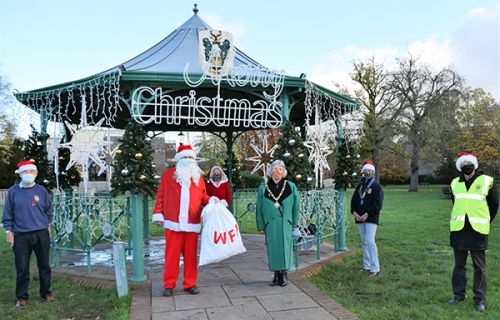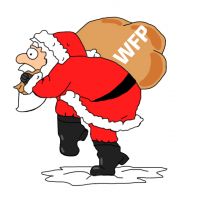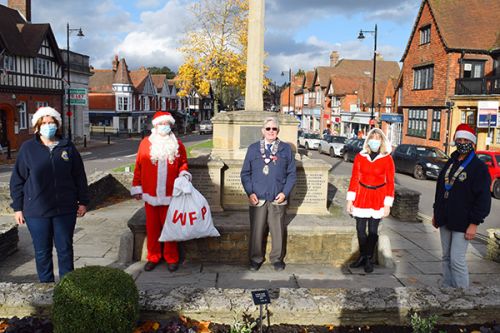 The 2020/21 Appeal was launched by Farnham Town Mayor, Councillor Pat Evans, and Haslemere Town Mayor, Councillor John Robini, on 2nd November 2020.
The ninth appeal raised a record £27,000 enabling Lions to work alongside Citizens Advice Waverley, The Farnham Coronavirus Support Fund and other assistance agencies to help clear the fuel debt of their clients. In addition, some of the funds were used to make useful grants to "top up" prepayment meters to help users and their families during the recent cold weather. We estimate that we helped more than 200 people – parents, children and the elderly – in Farnham and Haslemere during this difficult year.
Farnham Lions President, Sally Ross, said "Donors can be assured that all the funds raised are used for the purposes of relieving fuel debt and poverty by making payment direct to the utility companies. There are no overheads – every pound is spent on fuel debt relief."
Thank you to all who supported this year's appeal during these most difficult times.
Project Wenceslas receives generous sponsorship from Herald Group Newspapers.