Otter Wey Auction Sponsors
Kidd Rapinet Solicitors

Supporting you through life's ups and downs
Real life is about more than just the law – it's about understanding families, businesses and a range of emotions. At Kidd Rapinet Solicitors we do just that – we know that no two people or situations are the same.Not only do we offer the legal guidance and support you need but a real understanding of your situation. After all, we're real people too with our own families and different life experiences.
Whether it's moving house, renting commercial premises, writing a will, buying a business, an employment issue, going through a breakup or some other life changing event, you can rest assured we have the expertise and understanding to find the best solution for your situation.
For guidance on family or business law, please visit www.kiddrapinet.co.ukor call
Farnham Castle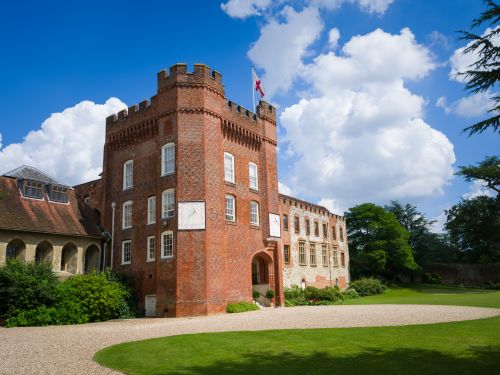 Farnham Castle is a multi award-winning venue for Weddings, Events and Meetings with stunning buildings, beautiful grounds, world-class dining and guest accommodation.
Bonhams

Bonhams is a privately owned international auction house. Founded in 1793, it is one of the world's largest and most renowned auctioneers of fine art and antiques, motor cars and jewellery.