TICKETS FOR LIVE AUCTION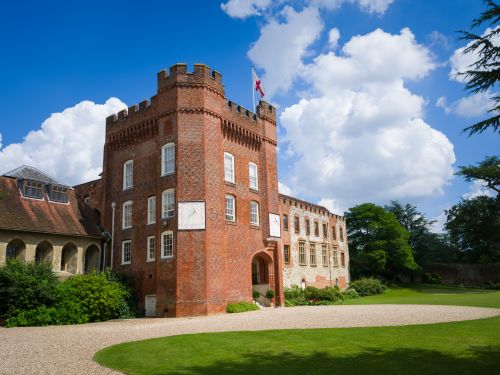 Here you are able to purchase tickets for the live auction of the Otters from the Otter Wey Trail which are all shown on this site at:
The 2017/18 Farnham Town Mayor, Cllr Mike Hodge invites you to join the final live Auction for the otters which will take place at Farnham Castle on Monday 9th July 2018 at 6.00pm.
Tickets are just £10.00 to cover the cost of some of the refreshments provided, and ensure that all the auction proceeds go to the Mayors Charity. There is a £2.00 P&P and handling charge for each order of up to four tickets. We do hope that members of the community will come along and join in this wonderful occasion. Tickets are very limited, so please, if you would like to attend and you need to buy a ticket click below and follow the simple purchase process. You do not have to have a PayPal account and can purchase using your credit card as well. Simply select how many tickets you would like from the drop down menu below and click Buy Now.