Help for Heroes Tickets
Entry to the event is by ticket only. Whilst tickets may still be available on the day, we are pleased to offer a simple early bird rate on line here using Paypal and any credit / debit card if you are not a registered PayPal user.
Tickets are per car with as many passengers as it is allowed to carry on the Queens highway. Separate charges apply for coaches or buses - to contact us and ask for details please click here.
Pricing
Tickets purchased between 1st April and 9th August - £25 per car
Tickets purchased on the gate £35 per car
PLEASE NOTE THAT ENTRANCE ON THE DAY IS FIRST COME FIRST SERVED AND ONCE THE VENUE IS FULL THERE WILL BE NO MORE TICKETS AVAILABLE ON THE GATE.
To purchase your tickets please read the instructions that follow before hitting the
'Add to Cart' button below.
Ticket purchase is now open and available at the price of £25.00 per car.
For members of the public coming without a vintage, veteran, supercar or car club membership just enter your car registration number. You too, can then increase the number of tickets you wish to order in the shopping cart if you wish to come with other friends in additional cars. For all purchases your tickets for display in your car windscreen will be sent in the following days to the email address registered on your order. May we thank you for your support of this incredible charity, we look forward to seeing you and we wish you a very enjoyable day.

Simply enter your car registration number and any car club or group that you will be attending with in the box below and then click add to cart.
After clicking add to cart you will be taken to a PayPal shopping cart where you can purchase multiple tickets if you are buying on behalf of a motor club or group. In these instances we will contact you via email on receipt of payment to ask for the registration numbers of the additional cars that will be attending in your group so we can issue tickets for them.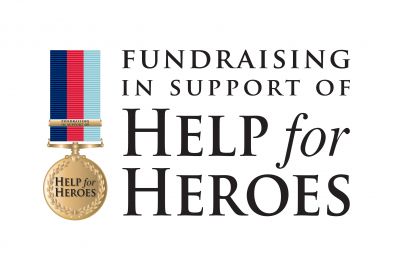 Please be assured we will keep all details confidential and they will not be passed on to any third party.
You can see our full Privacy Policy by clicking here
Please click here to see the Ticket Refund Policy for tickets purchased on this site